The only
doctor prescribed video game
treatment for kids with ADHD
GET STARTED
EndeavorRx should be used as part of a therapeutic program, is not a stand-alone therapeutic and is not a substitute for ADHD medication.
Why
EndeavorRx?
The First FDA-Authorized Video Game for ADHD
EndeavorRx improves attention function in children 8‑12 with ADHD.
Rooted in Science
EndeavorRx targets key areas of the brain that play a role in attention function.
Real-Time Experience
The gameplay adapts to each child, and parents can follow progress via the EndeavorRx Insight app.
Clinically proven.
Kid-approved.
68% of parents reported improvement in ADHD-related impairments after two months of treatment.2
73% of children reported an improvement in their attention.1
0% There were no serious adverse events seen in any clinical trials of EndeavorRx.3
Learn More
¹ Kollins et al, Lancet Digital Health 2020. Data from a "Yes-No" Exit Survey.
² STARS-ADHD-Adjunctive: Kollins et al, npj digital medicine, 2021.
³ EndeavorRx Instructions for Use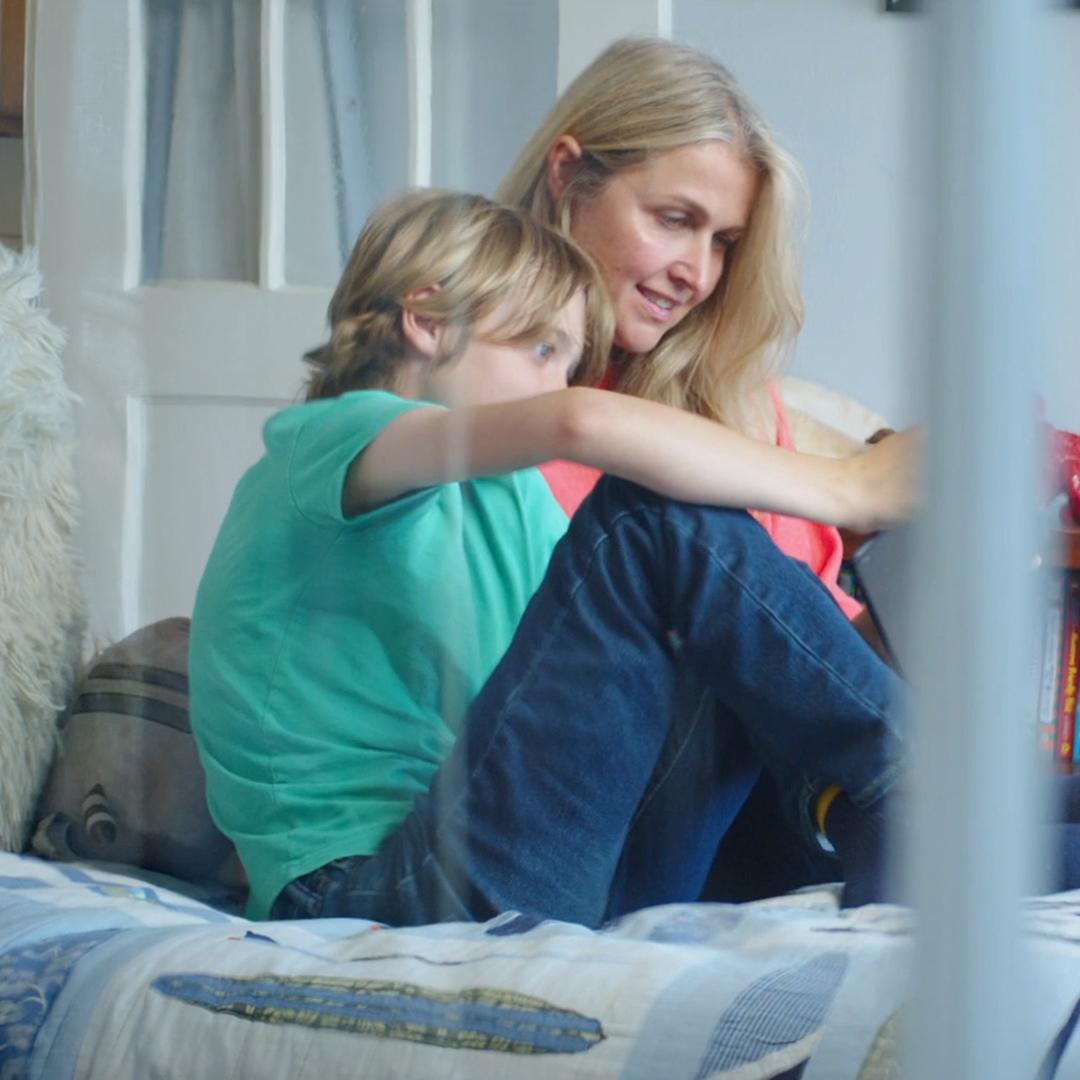 "He had been playing EndeavorRx for probably a couple of weeks, and one of the first things his teacher said to us during our parent-teacher conference was, I don't know what's changed over the last three weeks, but he's like a different student academically."
– Gretchen
Parent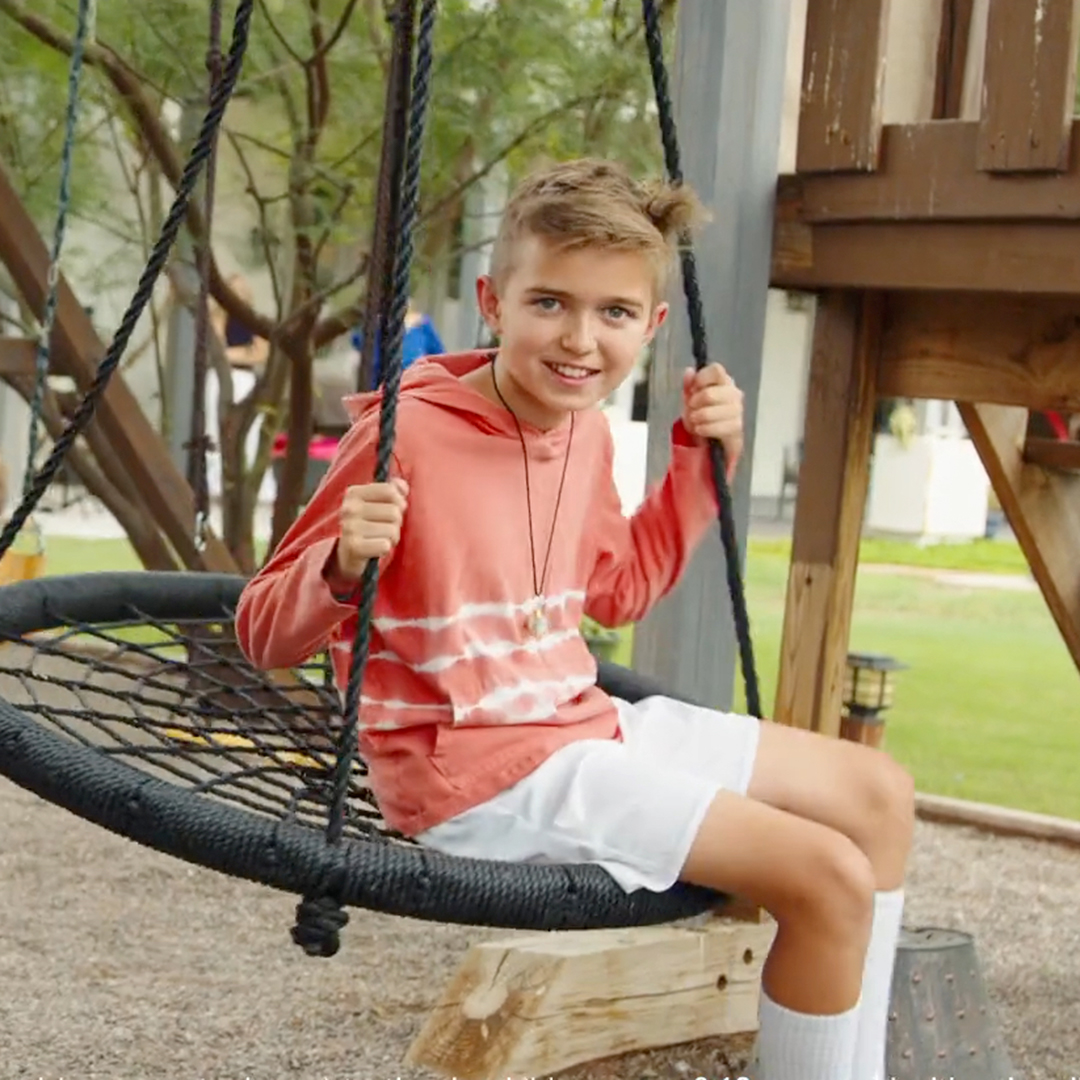 "He's focusing on whatever he's eating, doing his homework on his own, getting much more social, much better at communicating, and with his eye contact. And all of a sudden you realize – what's changed? Well he's been using EndeavorRx consistently."
– Mike
Parent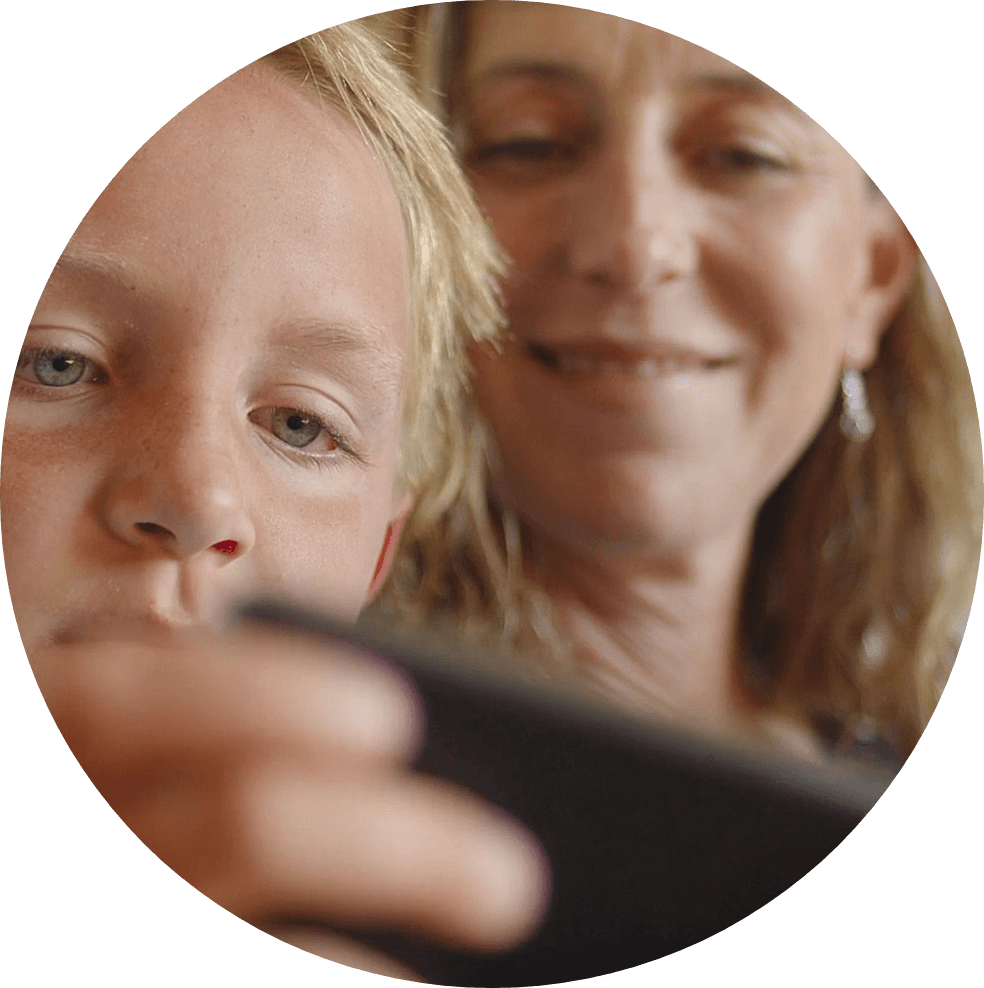 "One of the things that really appealed to us about EndeavorRx was that it was a play based intervention. The Endeavor world is very creative, incredibly fun and colorful. Making it a fun way to do the work is important."
– Kate
Parent
<0>Cost for EndeavorRx0>
<0>The current cost for EndeavorRx is $99 for a 30 day prescription. EndeavorRx is FSA/HSA eligible. You can pay for EndeavorRx by using your FSA/HSA card during checkout or by submitting the cost to your FSA/HSA after purchase.0>
Please contact [email protected] with questions.
EndeavorRx:
Indications, Safety and Cautions
Indications:
EndeavorRx is a digital therapeutic indicated to improve attention function as measured by computer-based testing in children ages 8-12 years old with primarily inattentive or combined-type ADHD, who have a demonstrated attention issue. Patients who engage with EndeavorRx demonstrate improvements in a digitally assessed measure, Test of Variables of Attention (TOVA®), of sustained and selective attention and may not display benefits in typical behavioral symptoms, such as hyperactivity. EndeavorRx should be considered for use as part of a therapeutic program that may include clinician-directed therapy, medication, and/or educational programs, which further address symptoms of the disorder.
Safety:
No serious adverse events were reported. Of 538 participants in trials supporting EndeavorRx authorization, 50 participants (9.3%) experienced treatment-related adverse events (probable, likely), and three participants experienced treatment-related adverse events with the digital control, in studies where a control was used. Associated adverse events included frustration (6.1%), headache (1.3%), dizziness (0.6%), emotional reaction (0.4%), nausea (0.4%), and aggression (0.2%). All adverse events were generally transient. Only 3 events led to device discontinuation, and no subject reported lasting or irreversible effects after discontinuation.
Cautions:
Rx only: Federal law restricts this device to sale by or on the order of a licensed health care provider. EndeavorRx should only be used by the patient for whom the prescription was written. For medical questions, please contact your child's healthcare provider. If you are experiencing a medical emergency, please dial 911. EndeavorRx is not intended to be used as a stand-alone therapeutic and is not a substitution for your child's medication.
If your child experiences frustration, emotional reaction, dizziness, nausea, headache, eye-strain, or joint pain while playing EndeavorRx pause the treatment. If the problem persists contact your child's healthcare provider. If your child experiences a seizure stop the treatment and contact your child's healthcare provider.
EndeavorRx may not be appropriate for patients with photo-sensitive epilepsy, color blindness, or physical limitations that restrict use of a mobile device; parents should consult with their child's healthcare provider.
Please follow all of your mobile device manufacturer's instructions for the safe operation of your mobile device. For example, this may include appropriate volume settings, proper battery charging, not operating the device if damaged, and proper device disposal. Contact your mobile device manufacturer for any questions or concerns that pertain to your device.